My name is Mike Barlow, welcome to barlows.blog.  This is a place where I collect raw ideas and things I notice, process them, evaluate them, organize them, try to distill them down to something useful, and then share them.
I'm doing this in the context of my craft (I work in biotech operations leadership) and my hobbies (reading, sailing, hiking, and exploring).
My Craft
Sometimes I like to joke that I am the Forrest Gump of biotechnology.  I grew up in a small town in northern Idaho, wasn't even close to being the smartest kid in school, stumbled into by first biotech job by talking about how beer is made, and through a whole series of random events I had a front row seat to watch the launch of the biotech industry.
Through dumb luck, I have gotten to help:
Genentech, Inc. start up their Vacaville, CA site.  This is one of the largest antibody processing facilities in the world.  In 1998, I was one of the first 25 employees on site.
Work with production and quality teams to launch blockbuster antibody products like Herceptin, Rituxan and Avastin.
Operationalize and scale Juno Therapeutics Manufacturing platform for commercial launch.  Juno was purchased by Celgene, which was purchased by Bristol Myers Squibb.  I worked for three companies in just over a year learning cell therapy operations.
Help qualify and commercially launch Breyanzi, a CAR-T (cell-based gene therapy) for adult patients with B-cell lymphoma.
In my 25(ish) years in the biotechnology industry, I have tried to watch and learn as much as I can about organizing teams, operations, and generally getting things done.  
I really have no artistic abilities.... I can't sing, dance, draw, or paint.  You may notice here that my writing is a little sketchy too.  But at some point I started to look at operations as a craft, and working with people and groups to get things done as creative expression.  Operations is the part of the business where the most complexity exists.  It is the center of a giant wheel where everything must come together in sequence and timing, and as far as I am concerned, it is where the fun happens.
My Hobbies
I plan to use this space to write about operations leadership and productivity, but I also spend a fair amount of time hiking, sailing, reading, running and photography.  So I suppose you will see some of that here too.  I guess blogging can be added to the list as well.  
I love a good tromp in the woods, and I love sharing adventures.  But what I really love to do is find ideas that cross over from my hobbies to work, and work to hobbies.  I am hoping that this blog can become a vehicle for that by documenting things, sharing ideas and connecting with people.
You can read more about the plan for the blog here.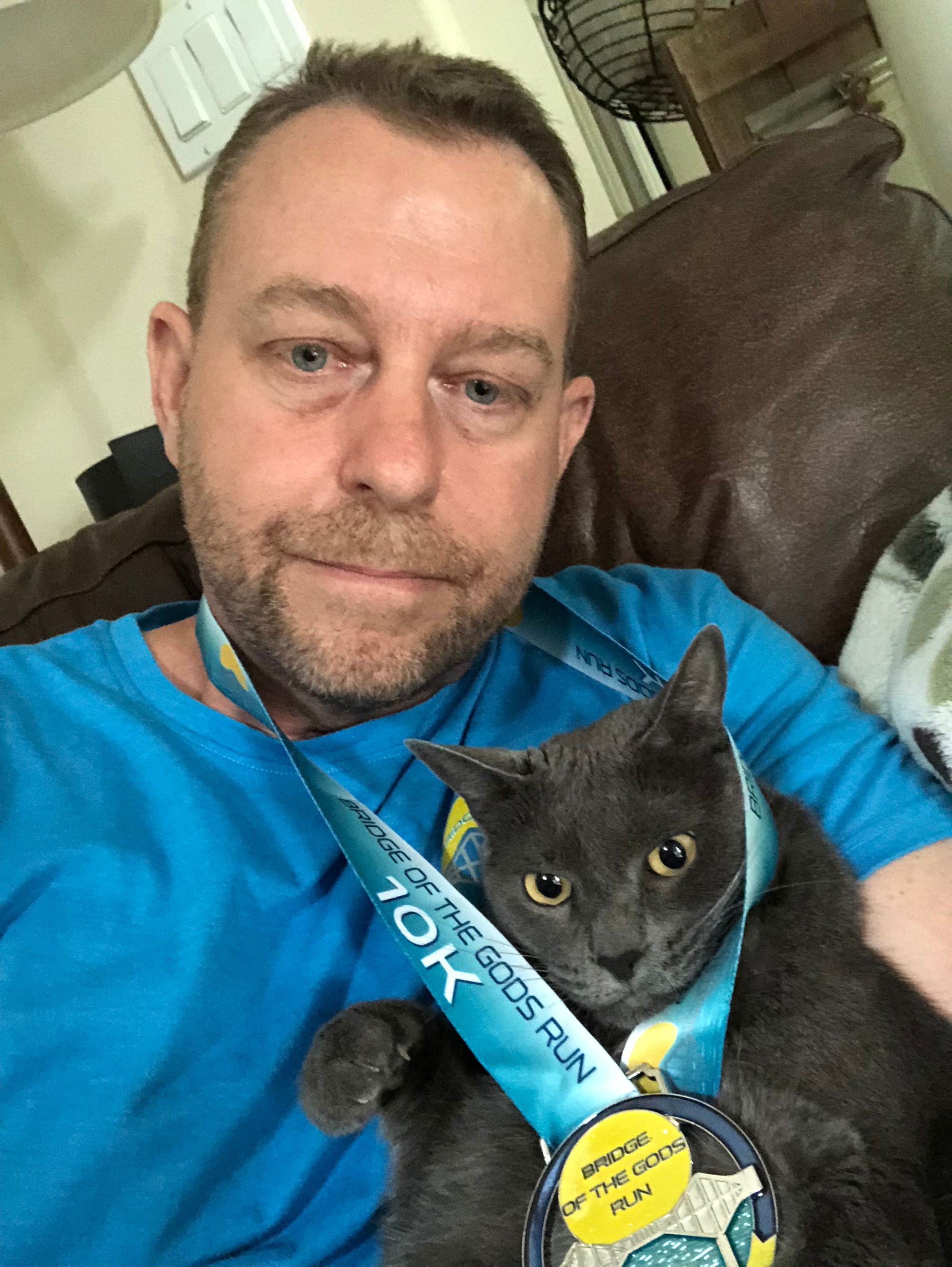 If you want to see my professional experience we can connect here.  I don't do a lot of social media other than this blog, but every so often I will post photos on the instagram (@barlogram).